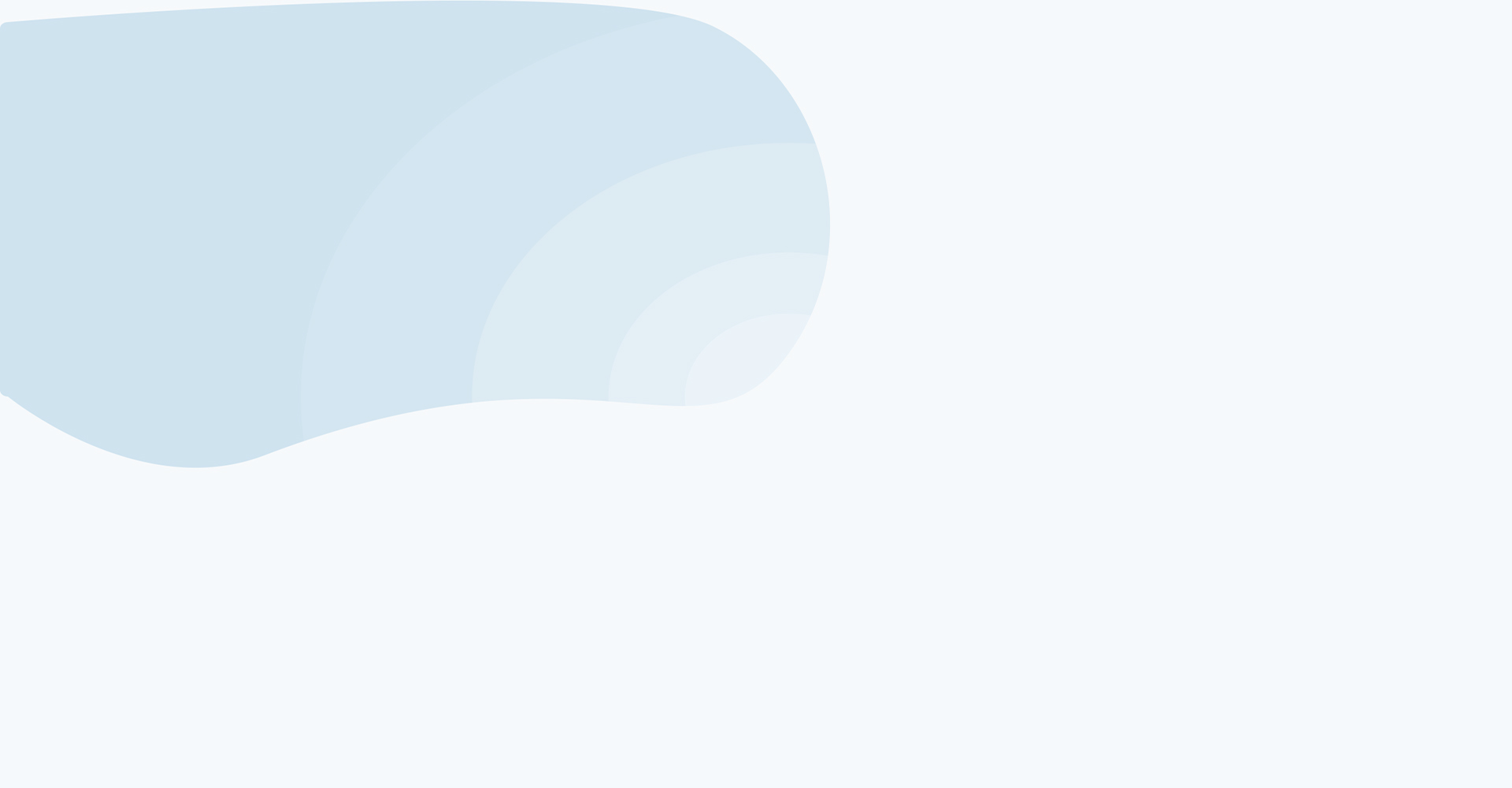 SOLAR PV MOUNTING SOLUTIONS
More than 30 solutions and hundreds of accessories, Find a solution for your solar project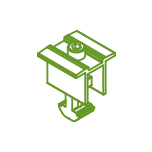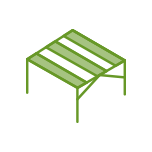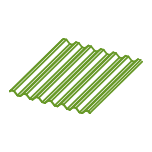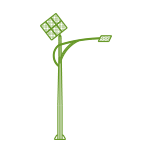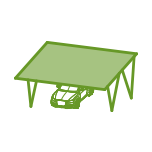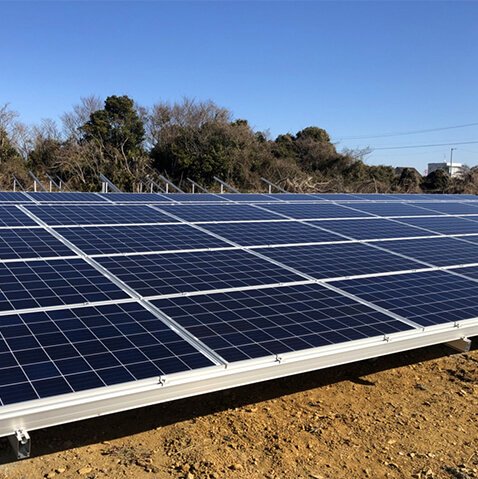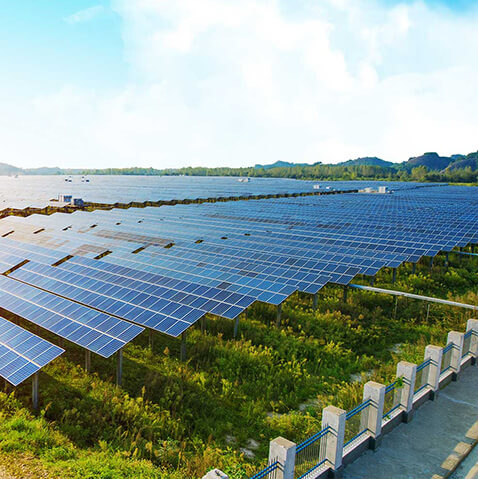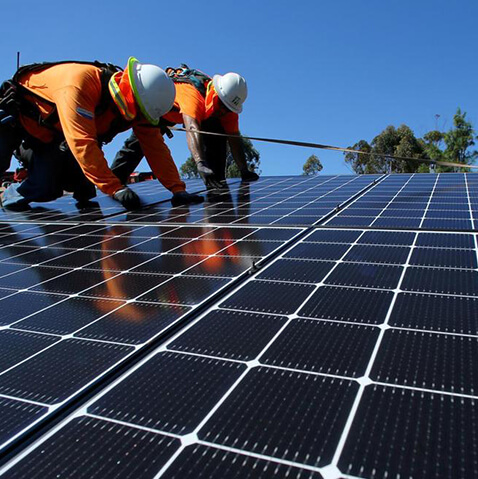 Production, sales and service of solar mounting system
Xiamen RiNeng Solar Energy Technology Co.,Ltd.is a solar PV mounting system manufacturer and designer.RNSolar's products have passed the rigorous testing,and certified by design standard of AS/NZS 117,JISC8955: 2017,IBC2009 etc.The product range covering all kinds of solar projects,our design solutions are of innovative design, safety as well as easy installation.Moreover,RNSolar pays great attention to providing high quality products and cost-effective solutions.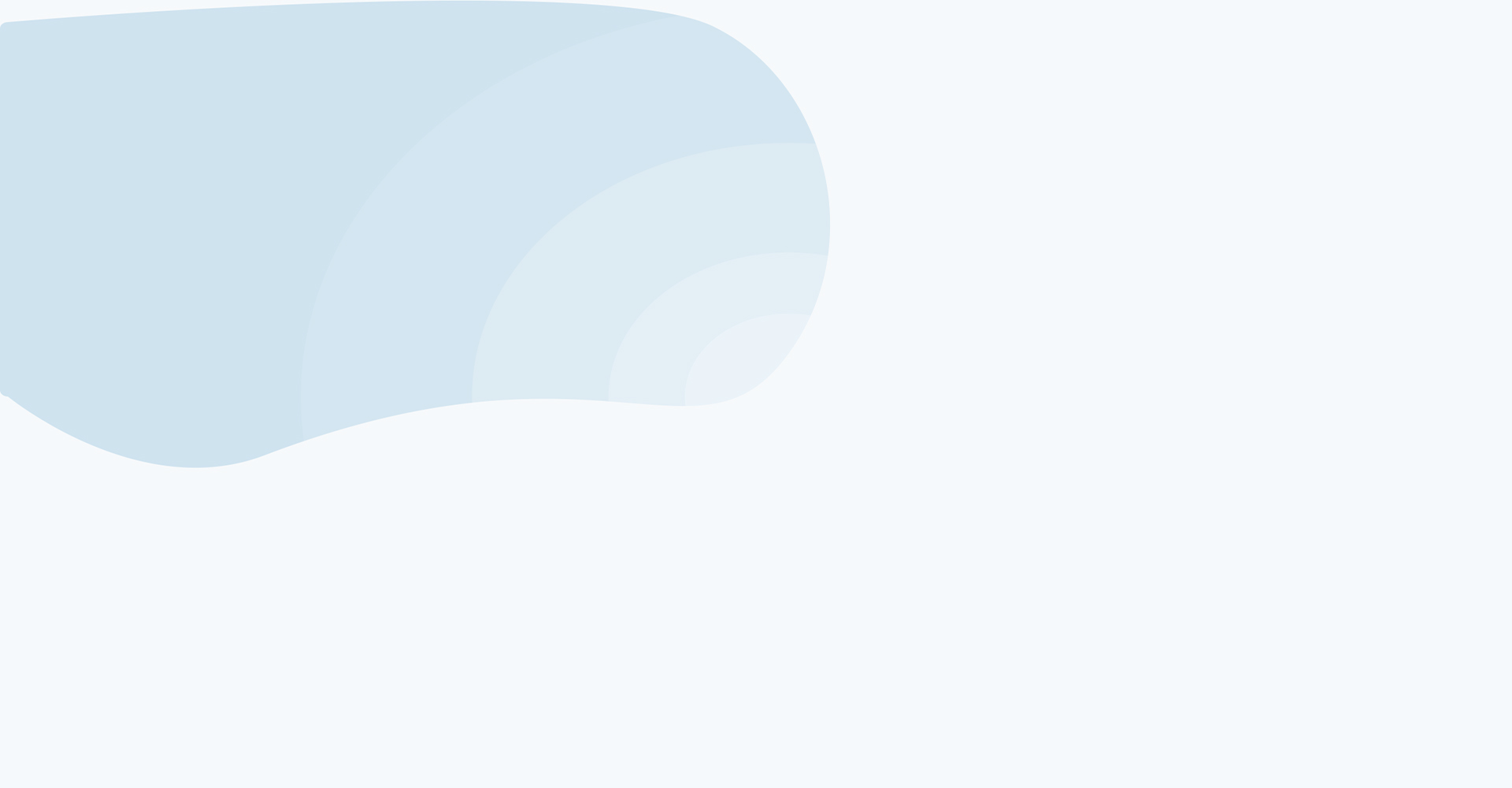 The Green flows where we goes.
We are committed to providing high quality and cost-effectiveness solutions.
2019-10-23
RN Solar Street Light light up school football field . This project complete within a month and finally completed successfully . Fast transportation,Easy Installation ,as well
[…]
2019-09-03
Steel  Fence For Solar Power Plant
1.Mainstream Brands If suppliers of the module mainstream of the industry brand, the quality assurance and after-sales service of the ...